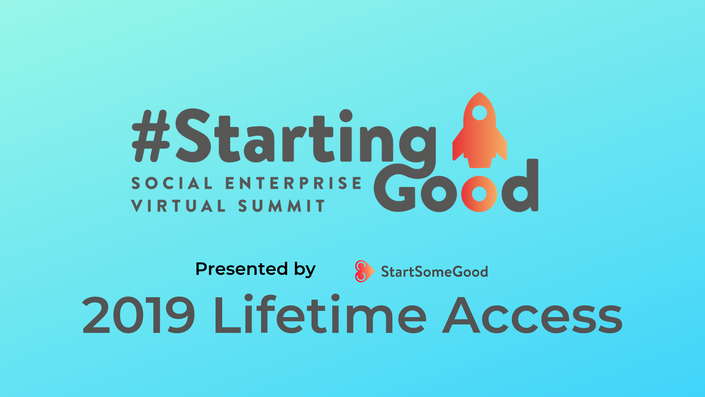 #StartingGood 2019 Lifetime Access
Unlimited access to 30+ interviews and presentations by leading changemakers, innovators and social entrepreneurs
Lock in Lifetime Access to #StartingGood 2019 to watch and learn at your own pace.

---
What is your PURPOSE?
What good will you START?
What IMPACT will you make?
What LEGACY will you leave?
~
The #StartingGood Virtual Summit brings together 30+ world renowned social entrepreneurs, changemakers, and innovation leaders to talk about creating a lasting positive impact in the world
At StartSomeGood, we're convinced that we are entering the Era of Purpose. We see this all around us. In the demands from graduates for meaningful work, from consumers for quality ethical products and from investors for companies that combine profit and purpose.
Enrol in Lifetime Access to 2019 Summit

---
What People Are Saying:

"The Starting Good Summit has opened my eyes to to many elements of the Impact Economy that I was unfamiliar with even though I work within it. From challenging beliefs, to not only focussing on theory but also practical ideas and solutions, it's given me invaluable ideas to spark change in our growing ecosystem here in Spain. The quality of speakers was top notch with players from around the world and the 'freemium' pricing meant that so many more people can get involved. I applaud the team behind StartSomeGood and will be back next year!" - Skyla R, Entrepreneurs Community Manager at Ship2B, a social impact accelerator in Spain
---
We have curated the StartingGood Social Enterprise Summit for:
Aspiring changemakers...
with a passion to change the world.

#StartingGood will give you the foundation to do so - with knowledge, advice and practical tips to get you started.
Innovative thinkers...
full of wild ideas, ready to solve the world's toughest problems.

#StartingGood will help you turn those ideas into a reality, and shape them into a sustainable social enterprise.

Experienced entrepreneurs...
who want to incorporate more "purpose" in to their work.
Enrol in Lifetime Access to 2019 Summit
---
2019 Speakers & Presenters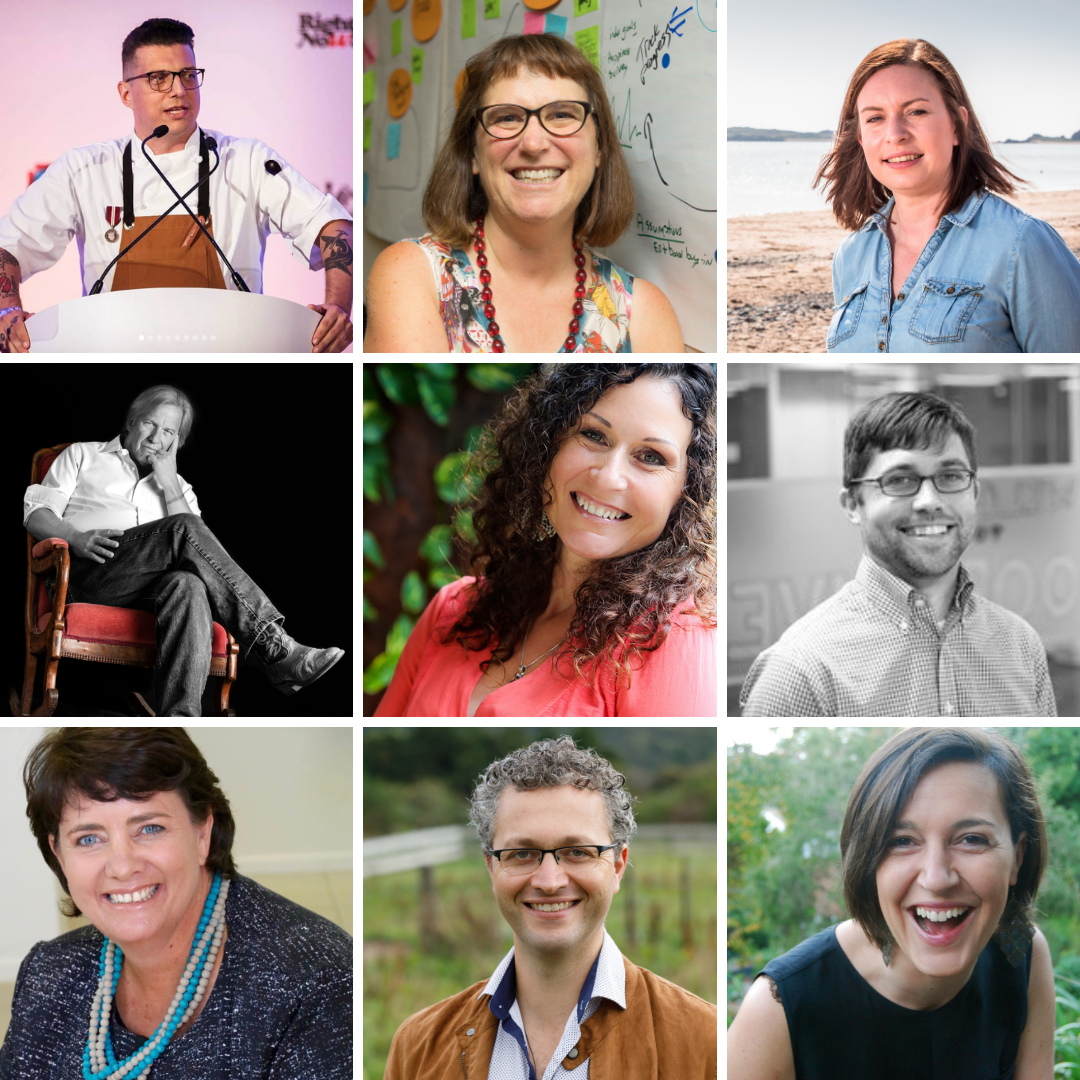 DAY 1:
Mark Brand, Serial Social Entrepreneur, Restaurateur | Founder Journey
Beth Kanter, Master Trainer, Author, Speaker | Impact Without Burnout
Kat Lucock, Founder Share Impact | Strategies for Measuring Impact
*
DAY 2:

Jed Emerson, Founder Blended Value | Founder Interview + The Purpose of Capital
Spryte Loriano, Founder The Waterbearers and Awakening Giants | Founder Journey

Will Joseph, Good Startups | 3 Mindsets for Exponential Growth and Wellbeing

*
DAY 3:

Tracey Chambers, Founder The Clothing Bank and Ashoka Fellow | Founder Journey
Joshua Vial, Co-Founder of Enspiral | Decentralized Organizing
Brook McCarthy Business Coach and Trainer | Social Media Community Building
Yes please,sign me up to Lifetime Access!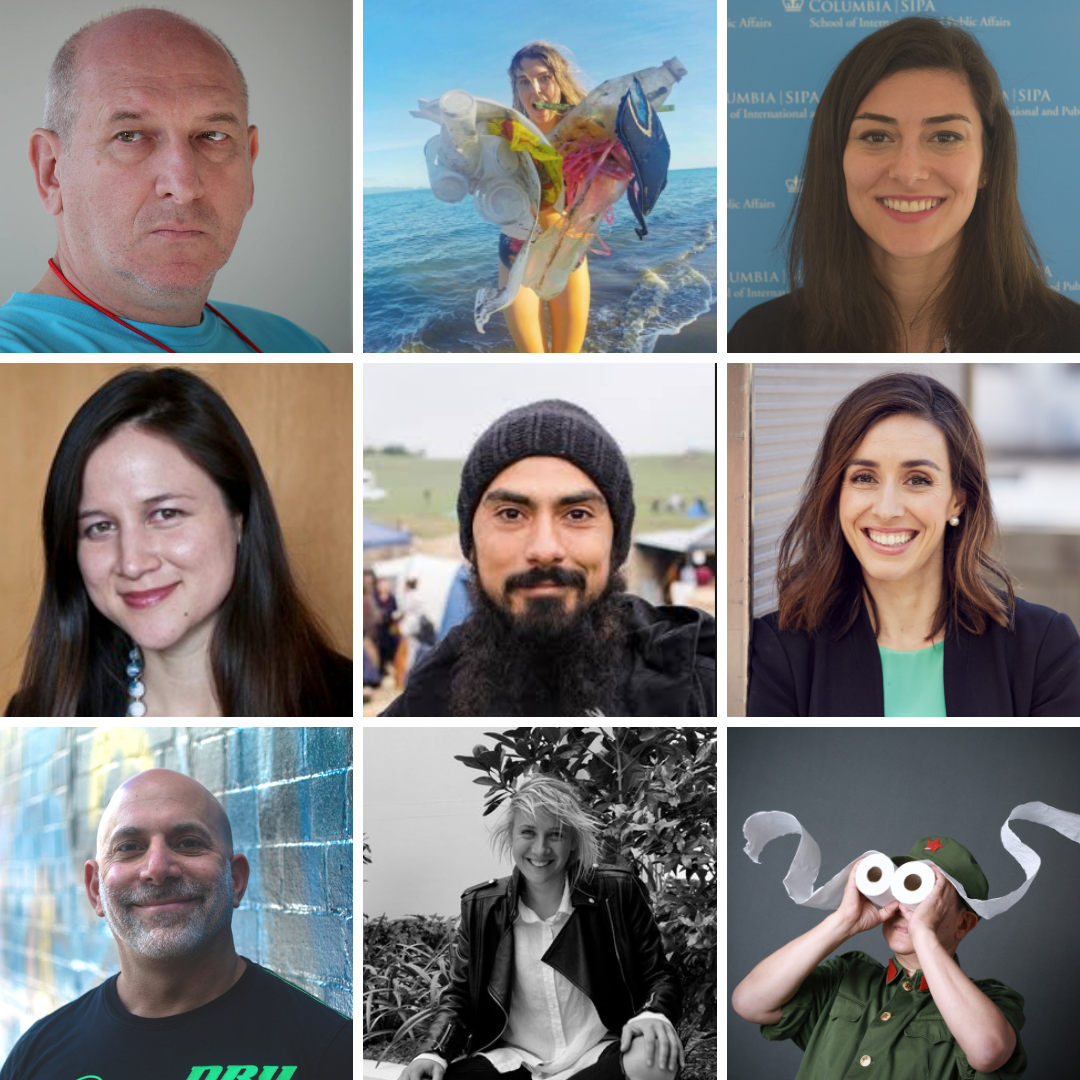 Day 4:
Michel Bauwens, Founder P2P Foundation | Founder Journey P2P and the Commons

Kate Nelson, Plastic Free Mermaid | Plastic Free Living

Patricia Letayf, Co-Founder Five One Labs| Entrepreneurship in Iraq: Overcoming Challenges and Embracing Opportunities.

*
Day 5:
Central Queensland University in conversation with Marina Kim, Founder of Ashoka U | Activating Social Innovation on Campuses

Erfan Daliri, Poet, Activist Founder Newkind | Founder Journey

Holly Ransom, CEO Emergent | Founder Journey

*
Day 6:
Jamie Engel, Founder Neutopia | The Future of Work and Learning

Nicole Gibson, Founder Love Out Loud | Love: The Ultimate Life Hack

Jack Sim, Founder World Toilet Organisation & Ashoka Fellow | Founder Journey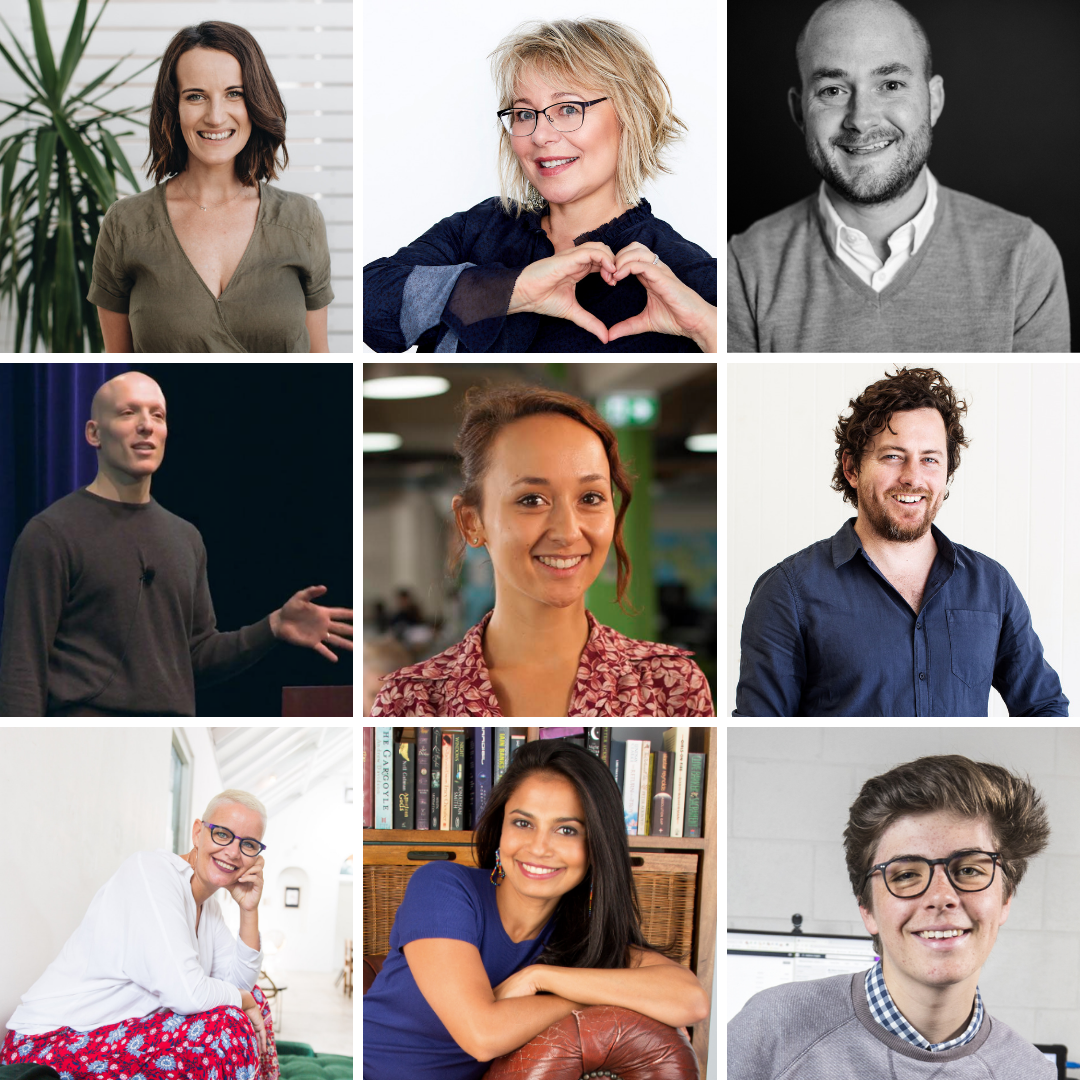 Day 7:
Natalie Dean-Weymark, Co-Founder Compass Creative | Purposeful PR
Hailey Cavill-Jaspers, Marketer turned Dogoodologist |Better Than Sex: Why doing good is good for us

Chris McAlister, Founder SightShift | 7 Mindsets of a Highly Effective Leader

*
Day 8:
Sasha Dichter, Chief Innovation Officer at Acumen

Natasha Akib, Digital Storytellers | Stories for Impact
Tim O'Brien, Founder Hatched.io | Taking the Purposeful Path and Measuring Impact

*
Day 9:
Rianne Klein Geltink, Impact Business Strategist | Sales Secrets for Social Entrepreneurs

Ginny Monteiro, Founder Altitude Minds Group | 7 Key Neurobehaviour Principles for Changemakers

Kai Lovel, Founder Millennial Studios | Young Founder Journey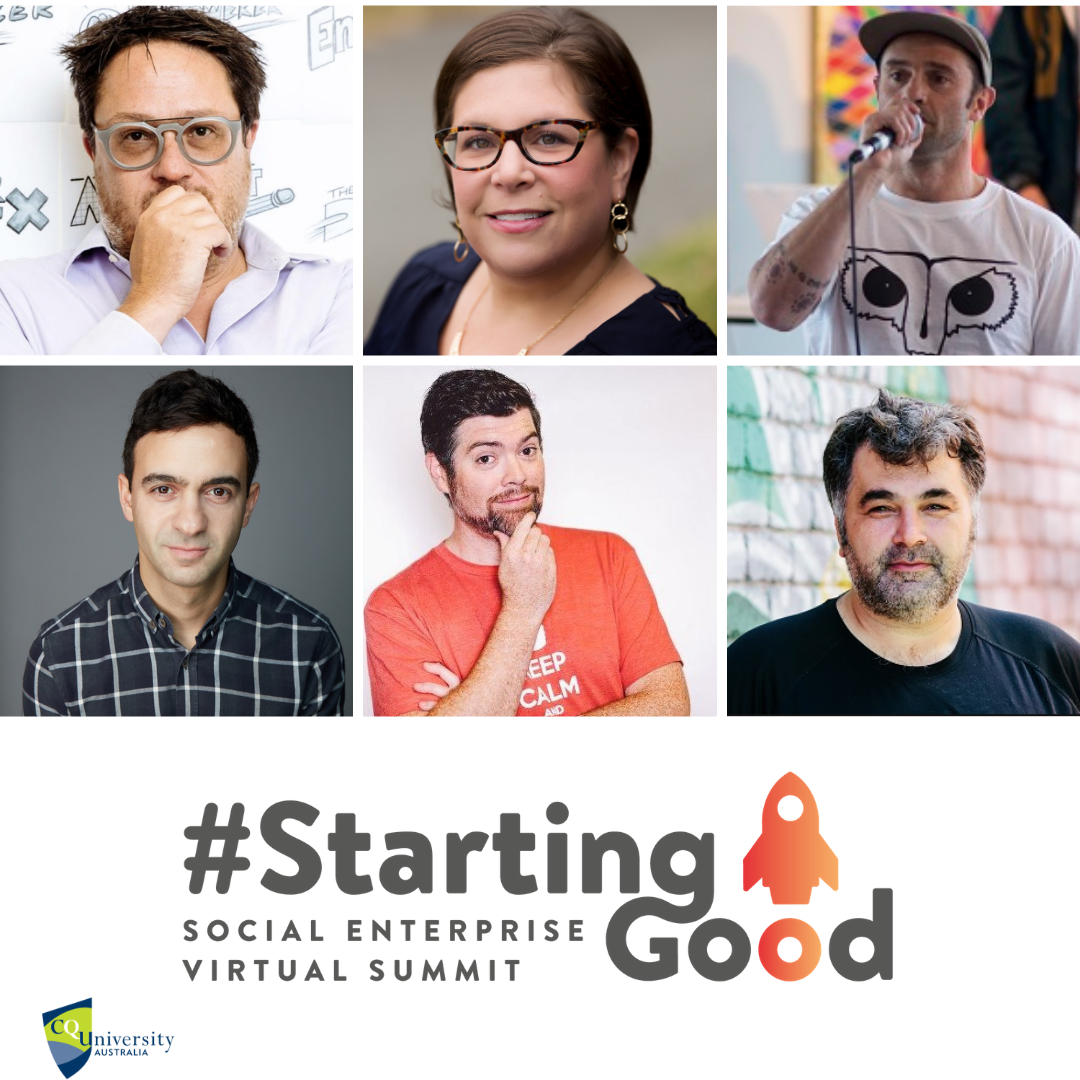 Day 10:
Aaron Hurst, Founder Imperative & Ashoka Fellow | Founder Journey

Joanne Sonenshine, Founder Connective Impact | Purposeful Partnerships

Michael Weir, Founder Sacred Era | Founder Journey

*
Day 11:
Jeremy Heimans, Co-Founder and CEO of Purpose | Founder Journey + Building Social Movements

Kon Karapanagiotidis, Founder Asylum Seeker Resource Centre | Founder Journey

Tom Dawkins, Co-Founder & CEO StartSomeGood | Founder Journey

I'm in. I'm ready for the good to start. Sign me up for Lifetime Access!
---
INSPIRATION | INSIGHTS | MINDSET | ACTION
The #StartingGood Summit will be presented in four streams:
1. INSPIRATION - Seasoned changemakers share their stories on the journey of entrepreneurship revealing their biggest learnings on their path to creating tangible social change.
2. INSIGHTS - Experts open the lid on specific topics like climate change, blockchain, ethical fashion and impact investment.
3. MINDSET - Here we explore the ways in which effective leaders keep their head in the game, maintain their energy and focus, and avoid burnout.
4. ACTION - These sessions are highly practical how-to workshops on the work of entrepreneurship including PR and marketing; recruitment and team culture; fundraising and financial management.
---

Register here, to get Lifetime Access to the 2019 Summit here
Then forward this page to your like-minded friends and invite them to join you!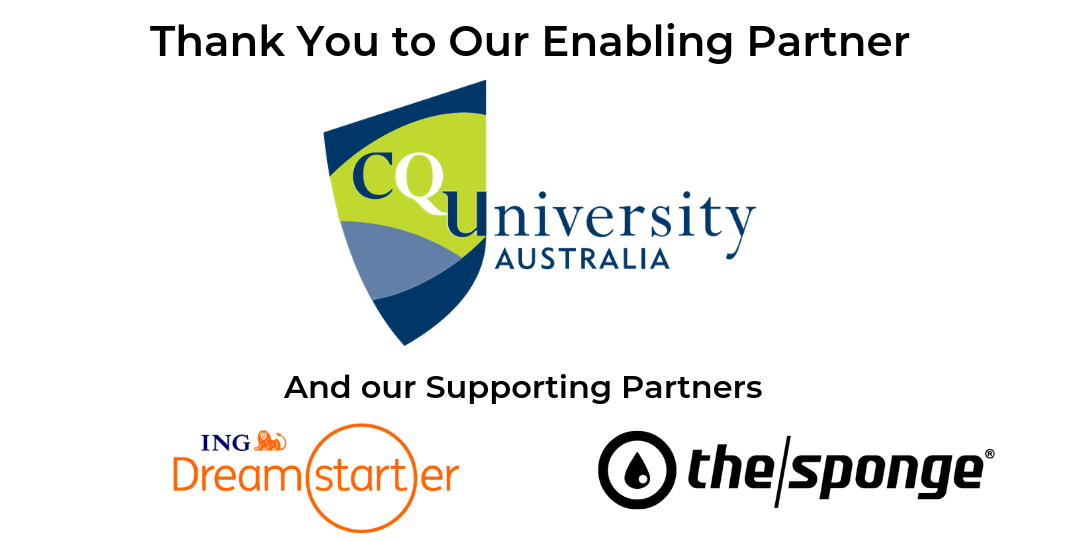 Thank You To Our Awesome Community Partners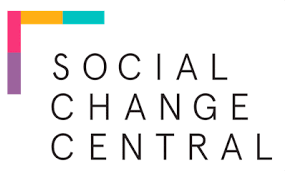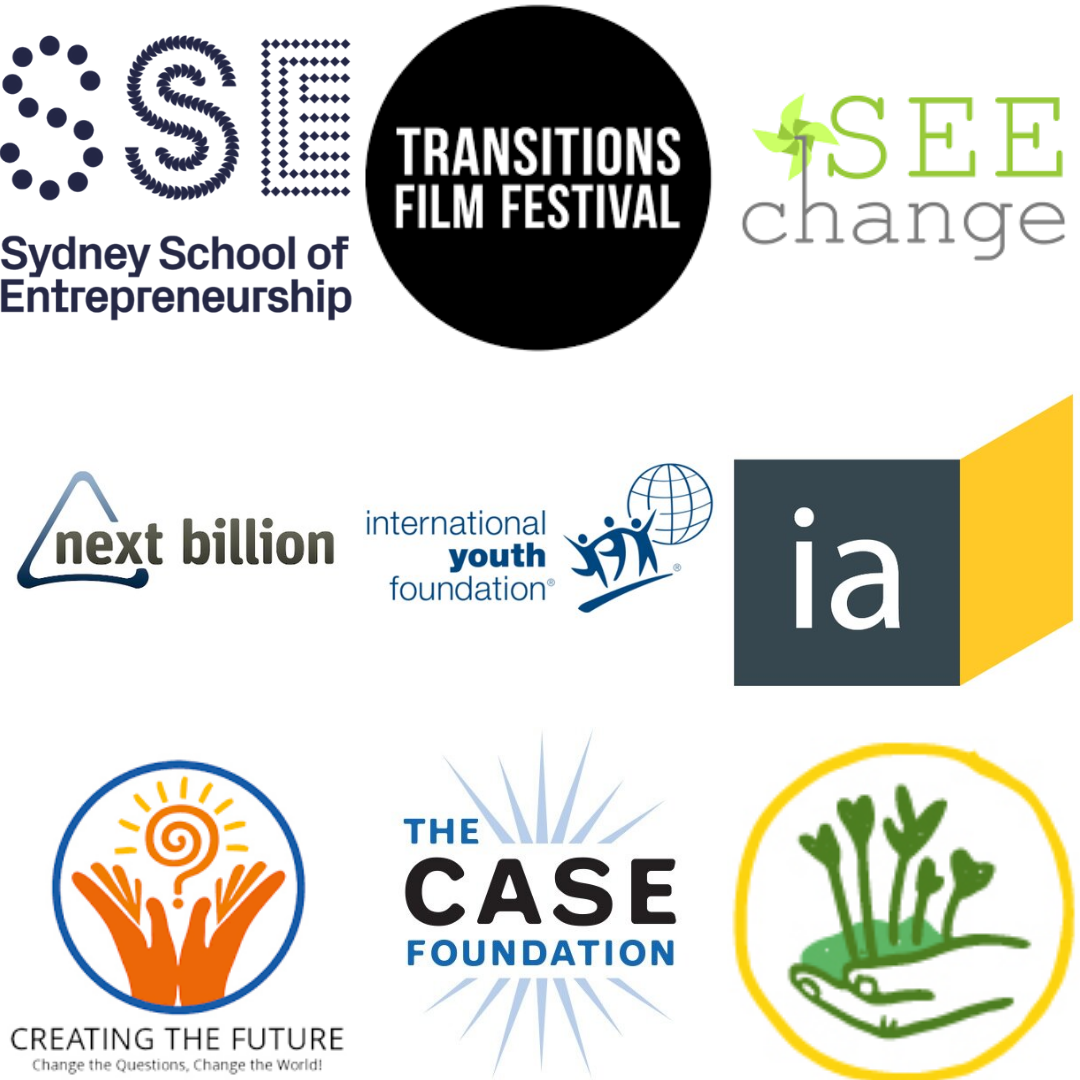 Your Instructor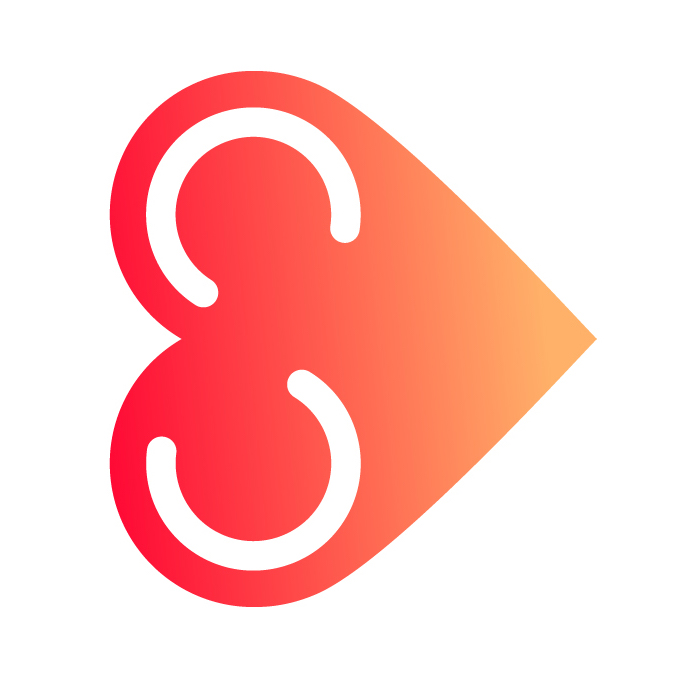 StartSomeGood is where people get together to change their world. We are the leading home of cause-driven crowdfunding, innovative partnerships and social entrepreneur education. Find out more about us at www.startsomegood.com.

Class Curriculum
Welcome! Start Here
Available in days
days after you enroll
BONUS OFFERS FROM OUR SPEAKERS
Available in days
days after you enroll
DAY 1 - Thursday 21 March
Available in days
days after you enroll
Frequently Asked Questions
When does the #StartingGood Summit start and finish?
We begin on Thursday March 21st and finishes Sunday March 31st. You have free access to all the interviews and workshops offered by 30+ world renowned changemakers and innovators, until April 14th, 2019. If you like the sound of lifetime access you will have the option to upgrade giving you unlimited access to this course for as long as you like - across any and all devices you own.
How long do I have access to Lifetime Access of the 2019 #StartingGood Summit?
Forever!